Welcome to International Balintawak Europe Group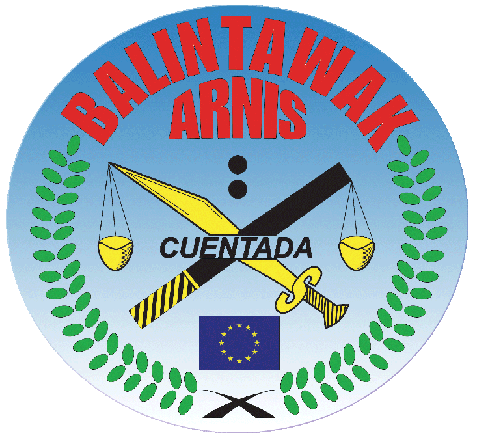 We are the leading provider of Balintawak FMA training throughout Europe. Our aim is to elevate and propogate this fighting system on a European and International basis. We have a world class coaching team with some of the most varied and experienced instructors in the martial arts today, The group was formed by chief instructor Richard Cotterill who resides in the United Kingdom. Richard has 40 years of experience in martial arts, he has built the Balintawak Europe Group slowly and methodically over the last 25 years with the help of his fellow instructors and students. Richard is a professional coach making him one of only a handful of full time Balintawak instructors throughout the world today.

If you have any questions or comments about Balintawak or this website please feel free to contact us.
Regards the Balintawak Instructor Team